One of the biggest homes in U.S. history is rising on a Bel Air hilltop in Los Angeles, and will ask $500 Million.
Nile Niami, a film producer and residential developer, is currently building the New Biggest Mansion that will exceed 100,000 square feet, including a 5,000-square-foot master bedroom, a 30-car garage and a "Monaco-style casino".
The project, on a 4-acre (1.6-hectare) hilltop lot, should be a jaw-dropping property, and will have 360-degree views of the Pacific Ocean, Beverly Hills, downtown Los Angeles and the San Fernando Valley.
According to McClean Design via Bloomberg, the mansion will include :
a 45-seat Imax style theater

four swimming pools

a 8,500-square-foot night club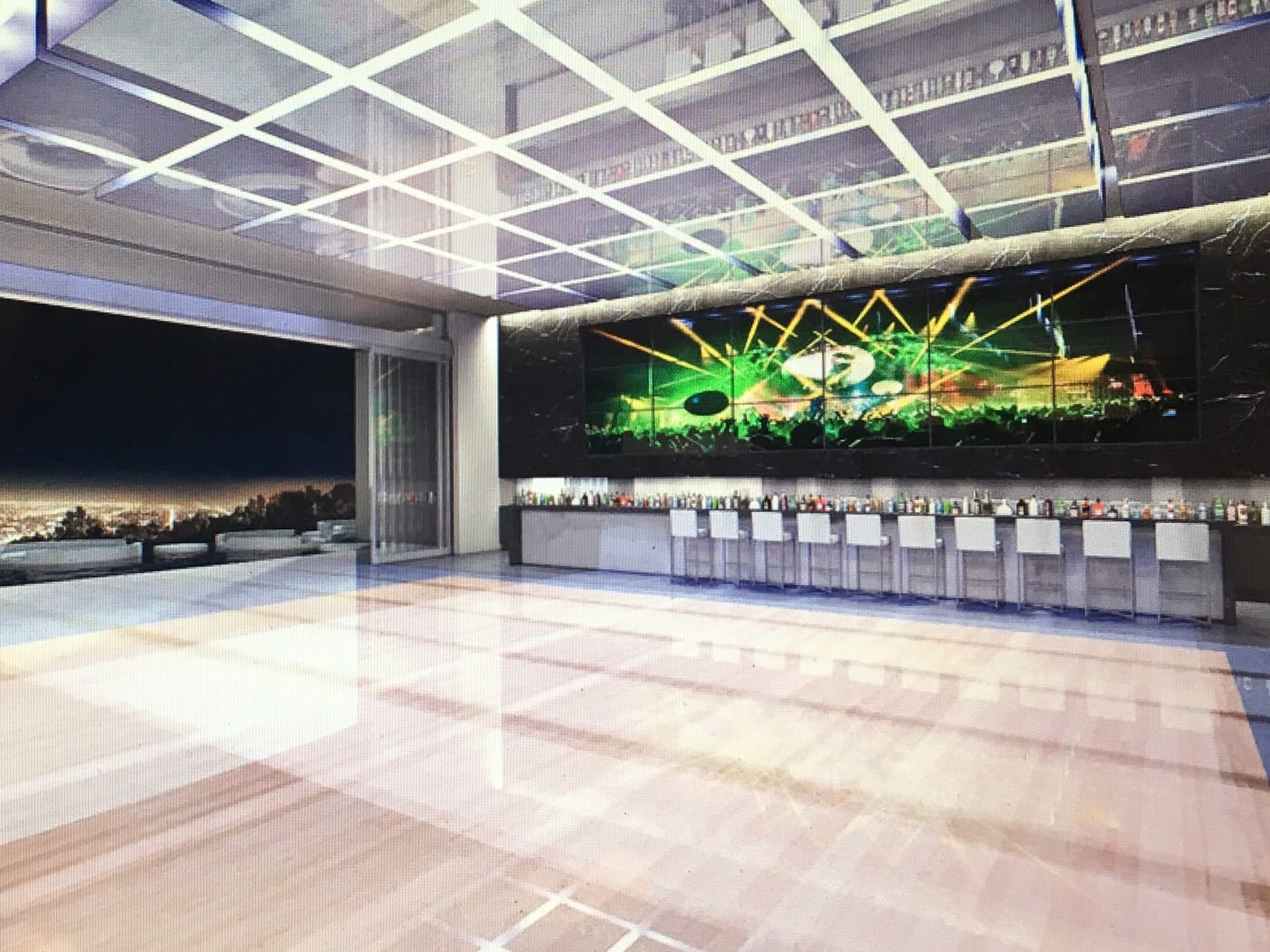 Still according to McClean Design via Bloomberg, there are a "lot of things" in the house that will help to preserve water as California suffers from a record drought, Paul McClean, the mansion's architect, said to Bloomberg in a telephone interview.
This mega-mansion project is by far the most important project in Los Angeles over the last 30 years.
Does the $500-million asking price seem unreal? Who knows?